We perform actuarial valuations of life and non-life insurance liabilities for the purpose of reserving, solvency assessment, pricing, portfolio transfer and other uses. We estimate solvency position using Solvency II capital requirements and project future capital position.
We help our clients to estimate liabilities arising from defined benefit obligations to employees. 
We provide advice in developing and improving the clients'  actuarial models and processes.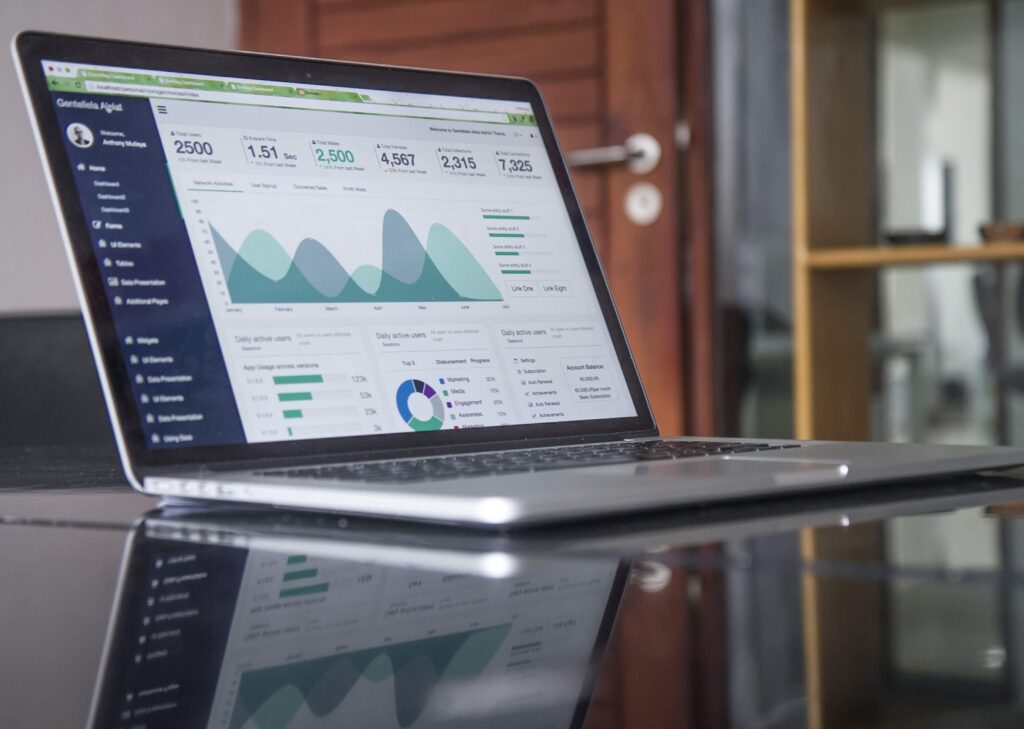 We develop data analysis models in R and Python for the purpose of client portfolio segmentation, analysis of terminations, identification of non-standard transactions and other uses.
We also perform classical statistical and time-series analysis.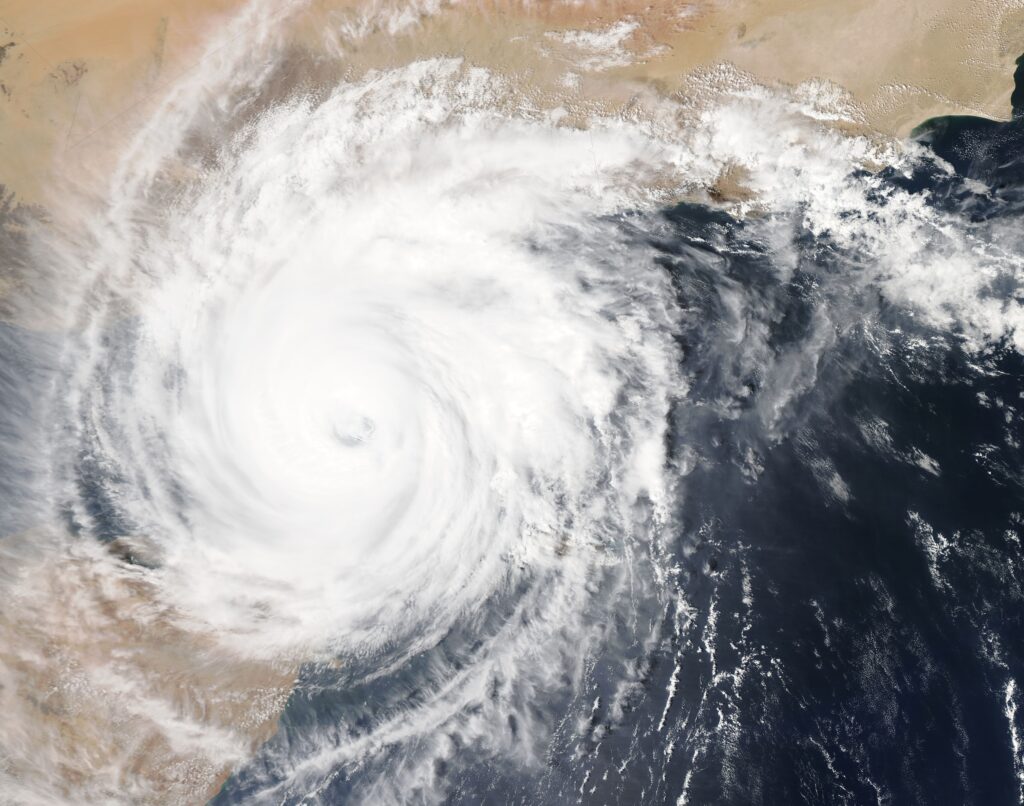 We help our clients to set up data and modeling strategy, including data sources, tools, processes and resources. 
We provide advice on setting up management reporting system by helping to map data sources with the intended data uses, help to set-up the system of KPIs and KRIs.