Lithuania, Latvia, Estonia
Actuarial and Data Services
Actuarial Valuations
Actuarial Outsourcing 
Data Analytics
Data Models
Data and Modeling Strategy
We perform actuarial valuations and help our clients to improve their actuarial models and processes. 
We build data analysis models and provide advice on model improvement. 
We help to develop data and modeling strategy.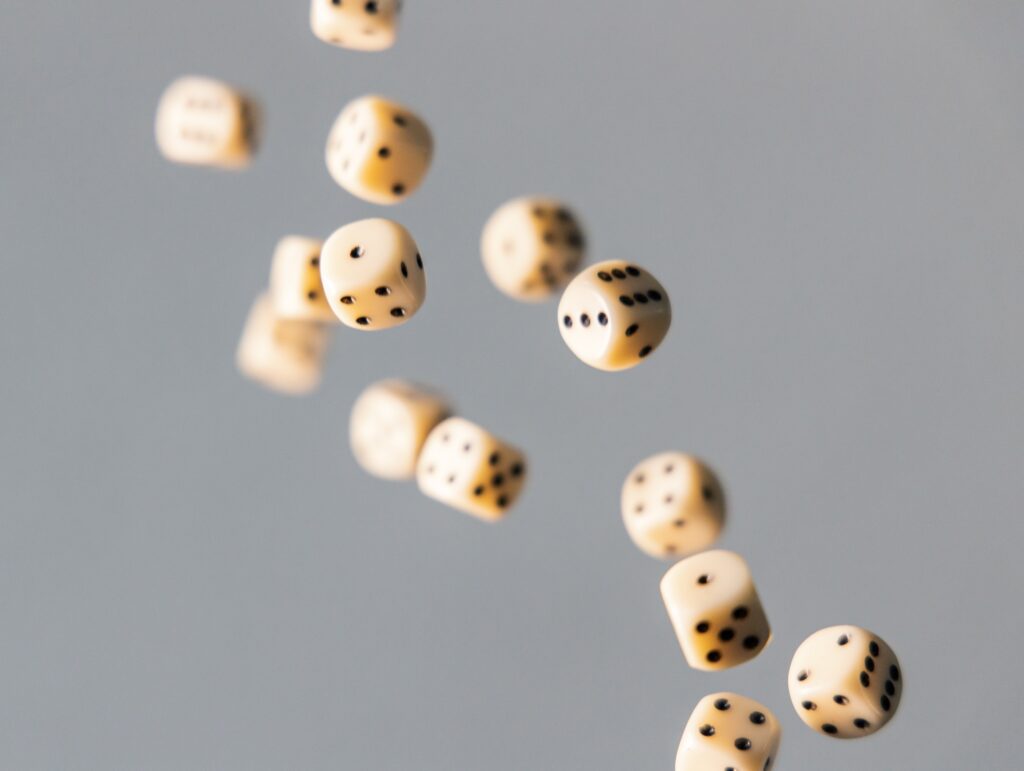 Technical knowledge and understanding of business needs. 
In our work we combine knowledge of actuarial mathematics, statistics and data modeling with the business acumen obtained working with some of the largest businesses in the Baltics. 
Please see some of our projects